nsedek@ujft.org | 757-965-6109
A native of Nashville, Tennessee, Naomi previously served as the Assistant Executive Director of the Jewish Federation and Jewish Foundation of Nashville and Middle Tennessee. In her role as Assistant Executive Director, she oversaw the Total Financial Resource Development of the Jewish Federation, including its annual campaign and Jewish Foundation, and managed VIP trips for major donors and all community missions. Her annual development efforts oversaw $35 million raised cumulatively. She managed its Jewish Foundation with $34 million in assets and stewarded the LIFE & LEGACY Jewish Foundation endowment initiative securing over $19 million in expected legacy gifts for the Nashville Jewish community.
Naomi received her undergraduate degree in Middle Eastern and Islamic studies, including a year of study at Hebrew University, from Brandeis University. In 2019, she completed the Executive Program as a Forte Fellow at Vanderbilt University, earning a Master's of Business Administration.
---
rparrish@ujft.org | 757-965-6104
Randy is a licensed CPA and comes to TJF with more than 25 years of experience in healthcare, public/non- profit financial management, and municipal government. Most recently the VP-Finance/CFO for a non- profit retirement/healthcare facility, he had previously served as CFO for several operating units of a diversified multi-state healthcare operation and held senior management positions in municipal finance. Randy has managed finance, human resources, information technology, and facility management functions including oversight of operating and capital budget functions, financial planning and debt management, human services administration, systems development, and implementation, local tax administration, and grants management.
---
aswindell@ujft.org | 757-965-6106
Originally a native of upstate New York, Ann attended S.U.N.Y. @ Geneseo, graduating with a B.S. in Elementary Education. Ann has called Tidewater home for over 30 years and has been with TJF since 2016.
---
tmills@ujft.org | 757-965-6110
Thomas Mills comes to TJF with a background in communications, marketing, and public relations. He has a Bachelor's degree in Communications from Virginia Wesleyan University and a Master's in Advertising from the University of Georgia.
---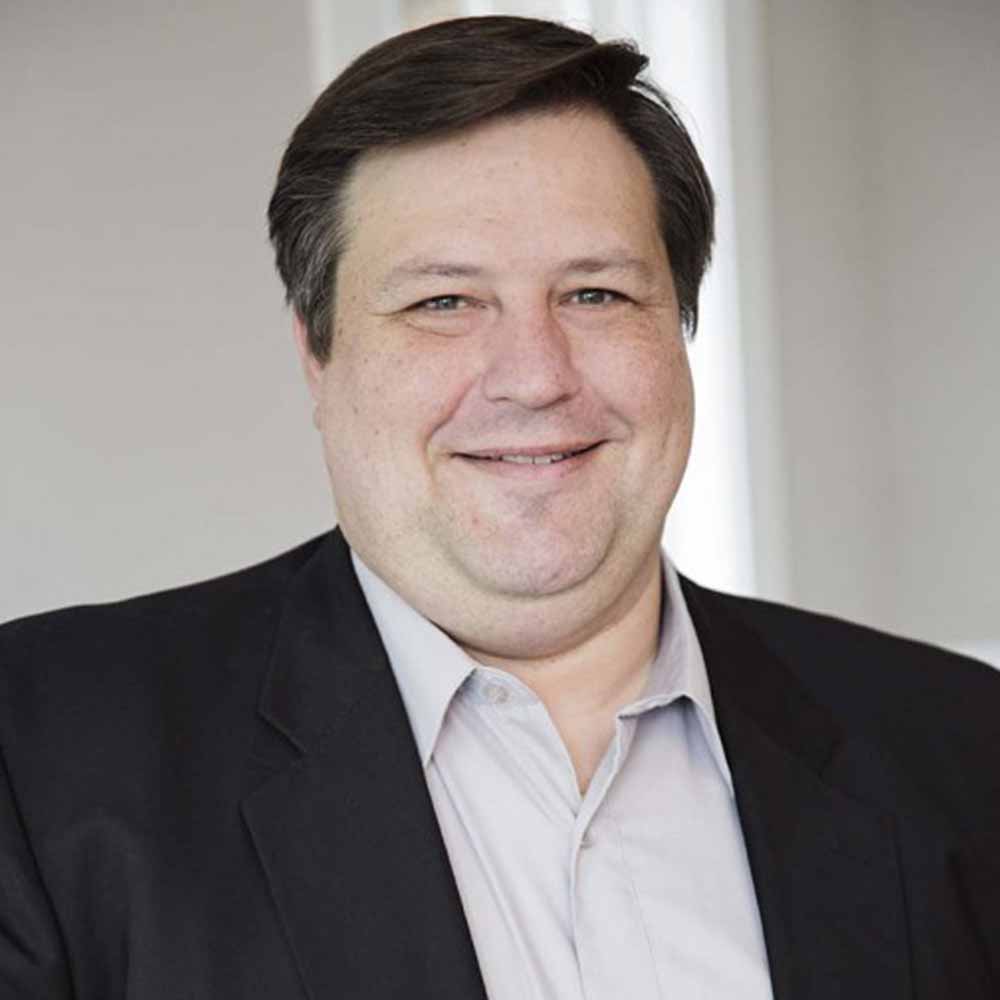 cbailey@ujft.org | 757-965-6100
Craig comes to TJF with more than 15 years experience in accounting, 9 of those years in the healthcare industry. He has an extensive knowledge of database and reporting software. Craig is a graduate of Virginia Wesleyan College.
---
Executive Director, 1991-2002
Hal Sacks served as the first Executive Director of the Foundation from its inception in 1991 until 2002. Throughout his lifetime, Hal continued to actively serve and support TJF until his passing in 2017. Hal's memory will continue to be a blessing and his impact will be felt for generations.
*of blessed memory
---